Buying Vs. Leasing

Open Today!

Sales:

8am-8pm

| Call us at: (402) 685-9270
Should you lease or buy your next Honda?
When you're looking to purchase your next vehicle, one of the choices you will need to make is whether to lease or buy. Both are great options, depending on your circumstances. Our staff at Honda Cars of Bellevue is ready to talk to you to review your options and help you make the best decision based on your lifestyle, needs, and driving habits. If you're considering your options now, below are some things you should ask yourself.
Mon - Thu

8:00 AM - 8:00 PM




Fri - Sat

8:00 AM - 6:00 PM




Sun

Closed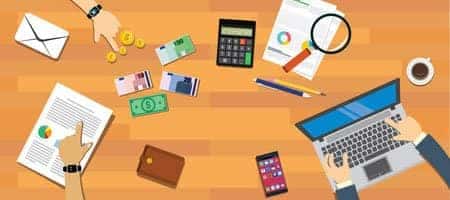 What Is My Budget?
Choosing to buy usually includes more money down and a higher monthly payment. This is because you are paying the full cost of the vehicle plus the interest on your loan. When leasing, you sometimes have to put money down, but you will typically have lower monthly payments for the same vehicle. Of course, remember that you are leasing so you won't ever drive the vehicle payment free in the future because you paid off a loan.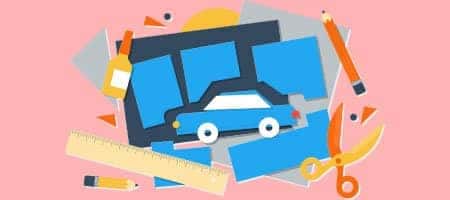 Do I like to Customize My Vehicle?
There are strict rules to what you can do to your vehicle when leasing. It's similar to renting a house. You'll be expected to leave the vehicle in the condition you found it in, or face penalties. If you take pride in making a vehicle your own, you'll want to consider buying instead.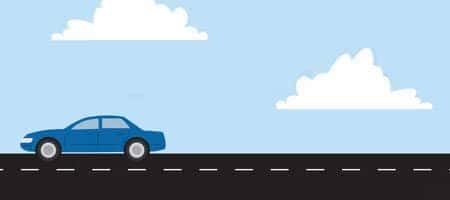 What is My Commute Like?
Lease agreements usually include mileage limits. If you go over the mileage limit, you'll pay a penalty. For those who have long commutes to work, or like to take road trips, leasing might not be the best option for you. However, if you tend to put fewer miles on your car, leasing might be a perfect choice!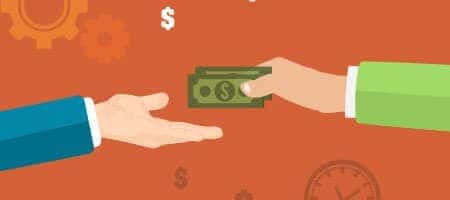 Do I Want to Pay Off My Car and Drive Payment Free?
As mentioned above, when your lease agreement ends you will not own the vehicle. If you choose to buy and have finished paying off your car loan, then the vehicle will yours for as long as you wish.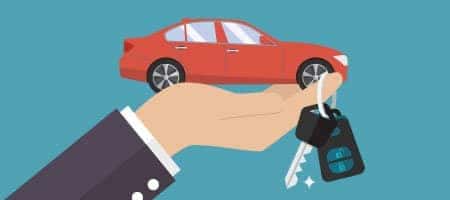 Do I Like to Always Have a New Vehicle?
On the flip side, if you always like to have the latest and greatest vehicle, and rarely keep your car through the life of a loan, leasing might be for you. Leasing is a great way for you to have lower monthly payments and always drive a new car.
Get Directions
We are located at: 510 Fort Crook Rd N Bellevue, NE 68005